Raising Backyard Chickens In Marin County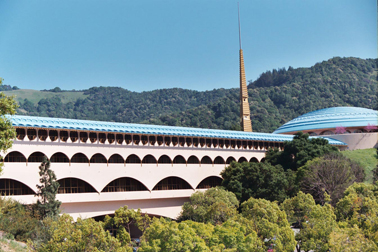 We are in the process of replacing our fence and my husband is building the chicken coop so of course we get alot of questions from our neighbors about what we are doing.
When my husband responds that we are building a small chicken coop he gets a range of answers from: "Don't worry, I won't rat you out" to "Isn't it illegal to have chickens?".
Well the short answer is that most cities in Marin and the county will allow a small flock but they usually have the restriction of no roosters.
The best course of action if you are even considering raising chickens in your backyard is to check with your local planning department and see if they are allowed and if there are any restrictions.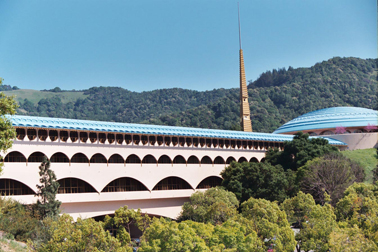 Here are some numbers to the local planning departments in Marin that might be helpful to you.
Belvedere 415-435-3838
Corte Madera 415-927-5064
Fairfax 415-453-1584
Kentfield 415-499-6269
Larkspur 415-927-5038
Marin County 415-499-6269
Mill Valley 415-388-4033
Novato 415-899-8989
Ross 415-453-1950
San Anselmo 415-258-4616
San Rafael 415-485-3085
Sausalito 415-289-4112
Tiburon 415-435-7390
Here are some local planning department numbers in Sonoma/Napa:
Healdsburg 707-431-3300
Petaluma 707-778-4301
Santa Rosa 707-543-3223
Sonoma 707-938-3681
Sonoma County 707-565-1900
Windsor 707-838-1021