Video documenting what's in the walls of our Eichler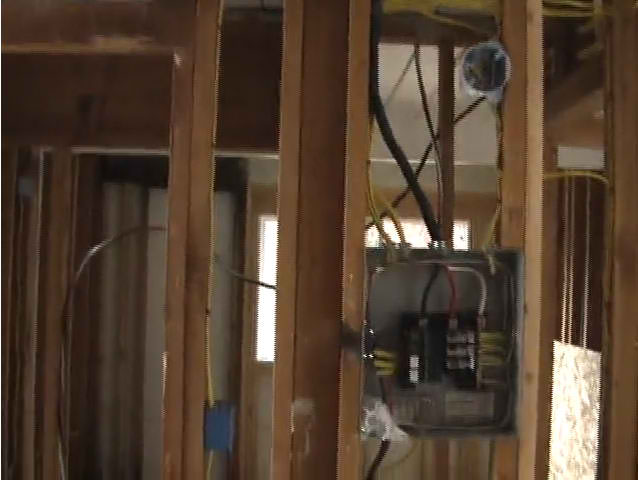 I shot this video to document the electrical wiring, data cable, plumbing, and interconnected/hardwired smoke alarms before the foam insulation and dry wall were installed.
I highly recommend it as it's nice to have something to refer back to before I start any future projects involving wall penetrations. Also fun to have proof of all the work we did that is now hidden!