Marin Garden: Blueberries, Raspberries, Strawberries…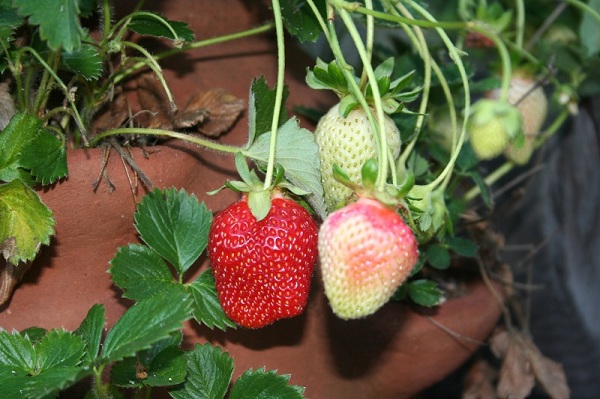 It is berry season here in our little garden and the timing could not be more perfect.
The kids LOVE picking berries when they are out back playing. The eat them throughout the day and know how to wait for the berries to get really ripe before they pick them.
Here are some of our berry picture taken this week.
Here are our blueberries. We currently have Sunshine, Misty and Sharp Blue.
This years berries are a lot bigger than last years berries.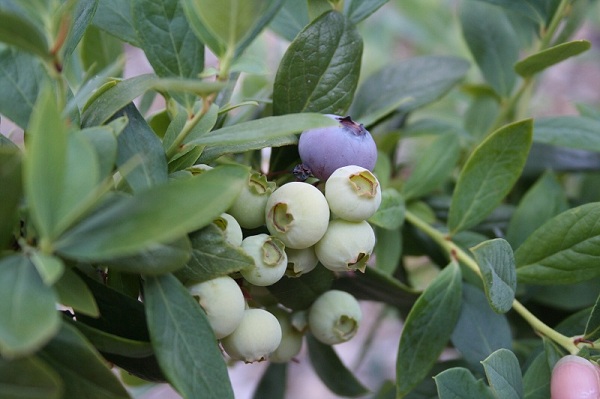 The branches are loaded with blueberries.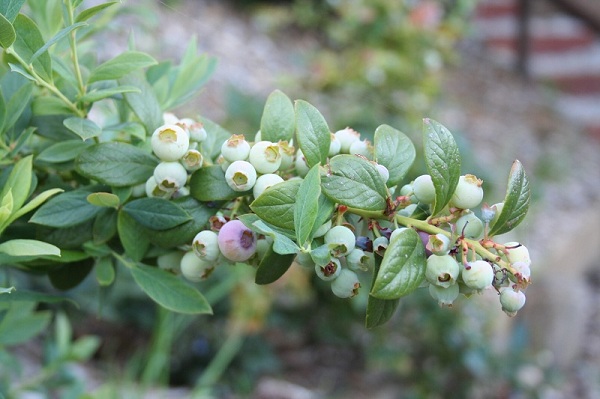 Tyler knows just when to pick the ripe berries.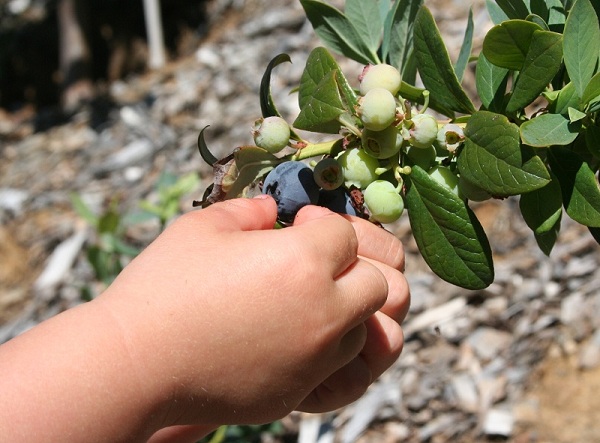 Yummy….his favorite snack. He eats almost 1/2 a basket of blueberries a day.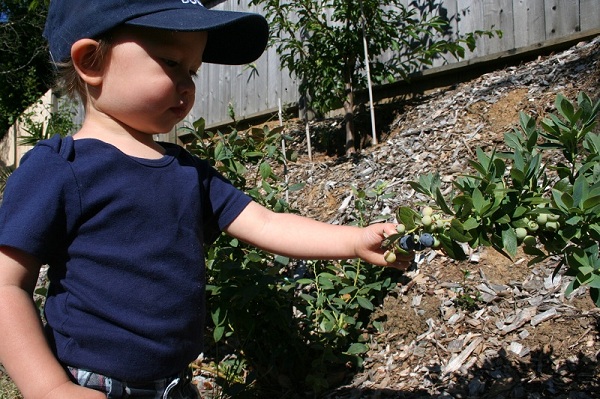 These are our strawberries. I am not sure why more people do not grow them. They are pretty low (no) maintenance. We choose to grow them in strawberry pots instead of in the ground. The berries all are clean, beautiful and most of all bug-free because they hang from the pot instead of lying on the ground.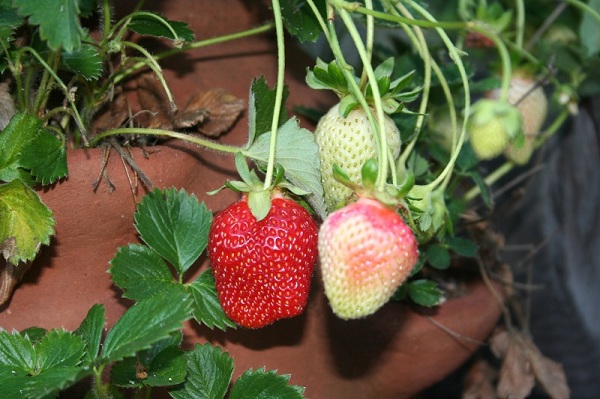 We are not sure what type of raspberry plant this is. It was a freebie given to us in a plant order. We kept in in a pot because we did not want a thorny berry bush to take over our yard. Good thing we did as this is a prolific grower. The raspberries are huge and delicious.