Stupice FINALLY blushing!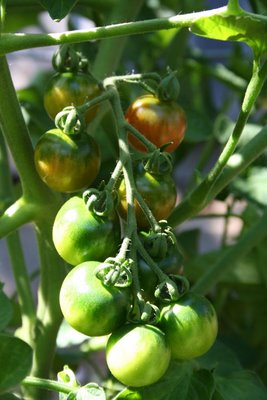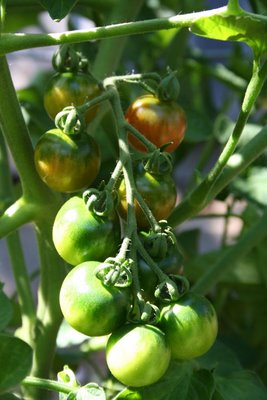 The Stupice set fruit at the end of May and grew to about golfball size. They have not grown much bigger and have just been sitting on the vine not doing anything. It has been very frustrating as these are supposed to be very early tomatoes.
Well I guess all my kvetching paid off….they are finally starting to blush. Of course they will ripen when I am in the hospital so I won't even be able to enjoy the fruits of my labor but at least my folks and mother-in-law will enjoy them.