Bonsai Art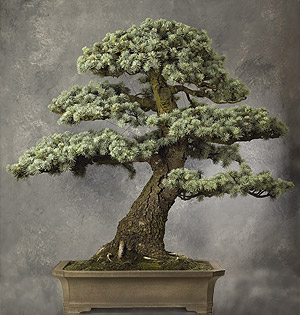 Welcome to my humble world of bonsai art. This is mostly a place for me to keep photo journals of my bonsai tree projects, but maybe someone else will find the contents useful.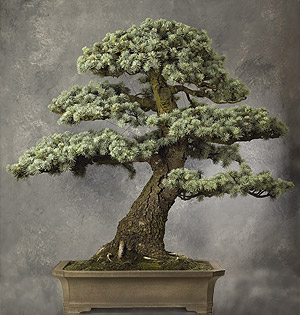 Here are a few websites that I have found to be very informative:
www.ofbonsai.org – very professional, robust site.
www.bonsai4me.com – tons of great info and articles.
www.andyrutledge.com/book – insight on artistic aspects.
www.walter-pall.de – one of the best artisans, tons of nice photos.
www.artofbonsai.org – lot's of interviews and articles.
www.bonsaimonk.com – custom order bonsai pots from Japan.
"Don't try to make your tree look like a bonsai, try to make your bonsai look like a tree." – John Naka