Collected Juniper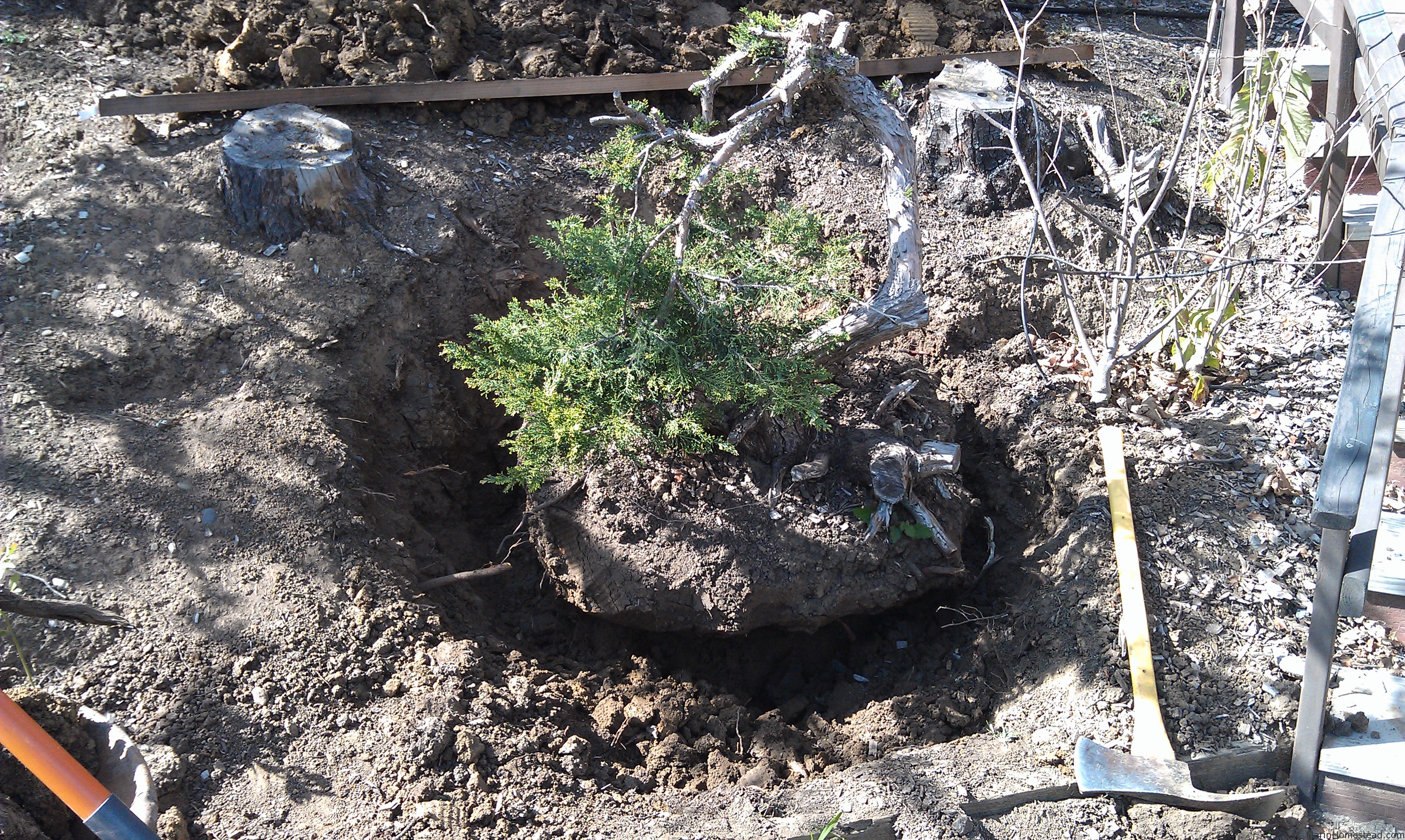 I've been preparing this Juniper in my backyard ever since we bought the house 5 years ago. I finally collected it yesterday and put it in a box. The collection process went as well as I could have expected, and I managed to keep a fairly large root ball intact. The soil is primarily clay so it retains moisture very well. I put it in a shady location in a custom made box to fit the root ball (not very pretty).
Hopefully it will survive being collected.. time will tell.
Update: this tree died a few months after being collected.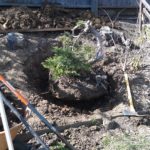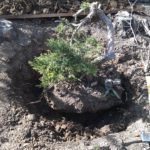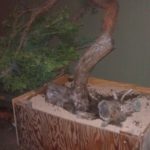 Here are some examples of trees that have similar form to what I will be attempting, assuming it survives being collected.