Japanese Maple Arakawa Bonsai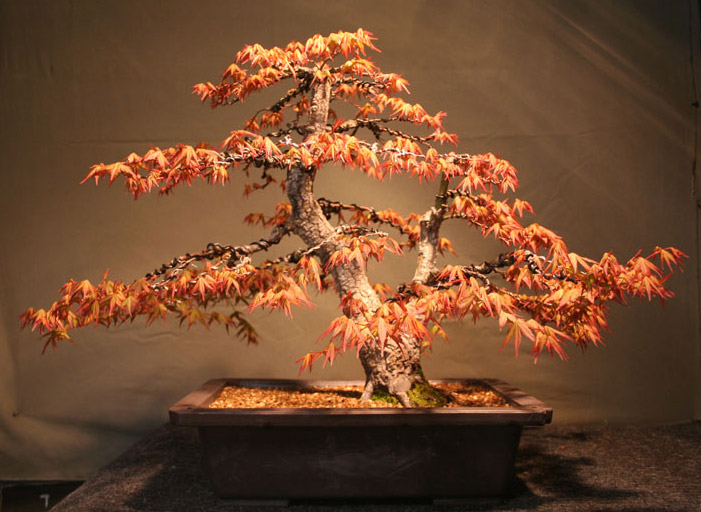 I purchased this Arakawa online from The Growing Grounds bonsai nursery who are located in North Carolina. It arrived here in a box on 12/17/07 and it was about 14 years old at that time. The Arakawa (translation 'rough bark') cultivar is known for its characteristic 'cork' bark which is my favorite aspect.
2018 Update: The crown died back on this tree a few years ago, so I have since planted it in the ground to let it grow wild for a few years in order to develop it into a new form. I will post new pics at some point.
2/5/19: I thread grafted a new leader this winter, will post pics when I can.