Cryptomeria Japonica Bonsai (Japanese Red Cedar)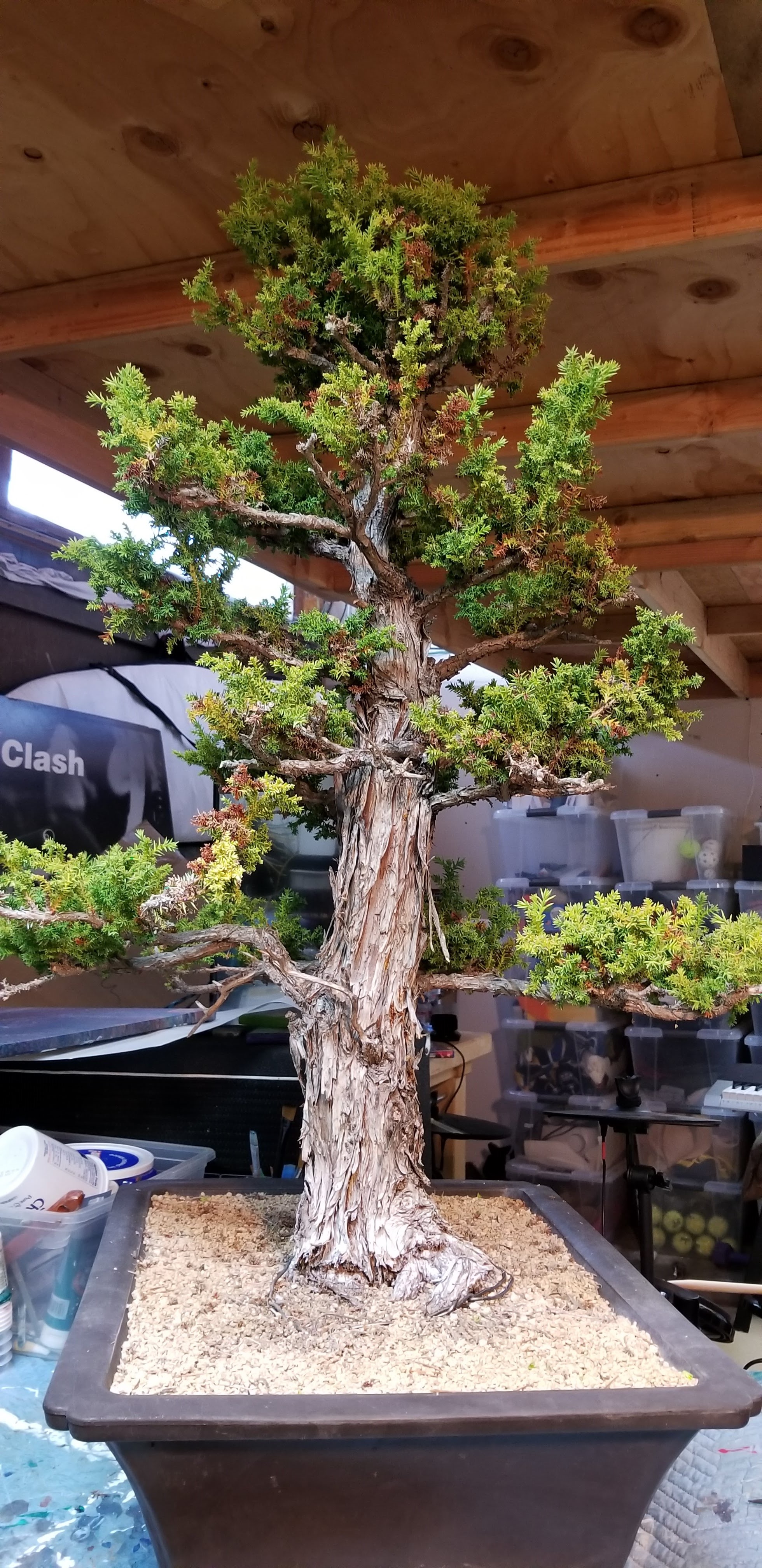 I purchased this Cryptomeria Japonica (Bandai Sugi) from Lone Pine Gardens in Sebastapol, CA in May of 2007. It is over 20 years old and has a great trunk and bark that resembles that of a redwood.
Below is my photo journal of it's progress.
Interesting facts: Cryptomeria Japonica is the only species in its genus, and Cryptomeria is one of only 10 genera in the ancient family, Taxodiaceae, which once shared the landscape with the dinosaurs. Other Taxodiceae include: Dawn Redwood, California Redwood, Giant Sequoia, and Bald Cypress. Although it's common name is cedar, it is not actually part of the true cedar (Cedrus) family.