Brown Sugar Caramel Sauce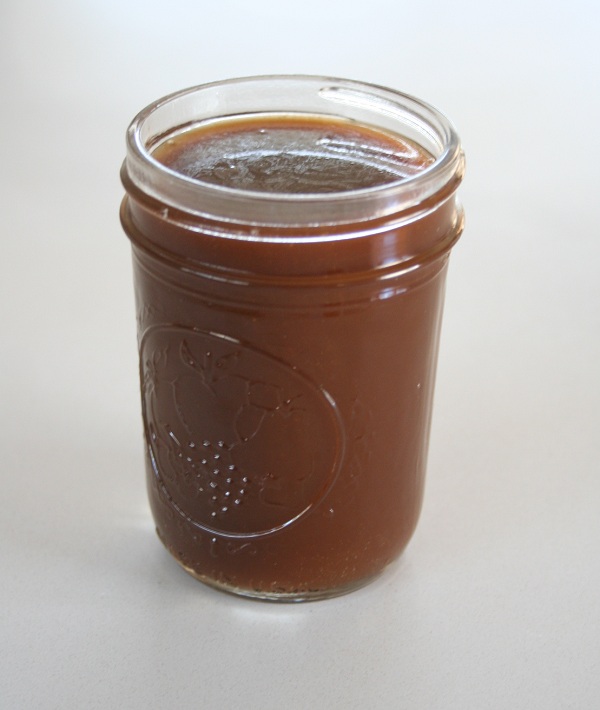 This is a really easy sauce to make and it goes with pies, on sundays, and much more.  It is a sweeter caramel sauce than I normally make.  Usually I make a fleur de sel caramel but that is a little more difficult to make than this one which is pretty much, throw all the ingredients except of vanilla in a small pot and cook.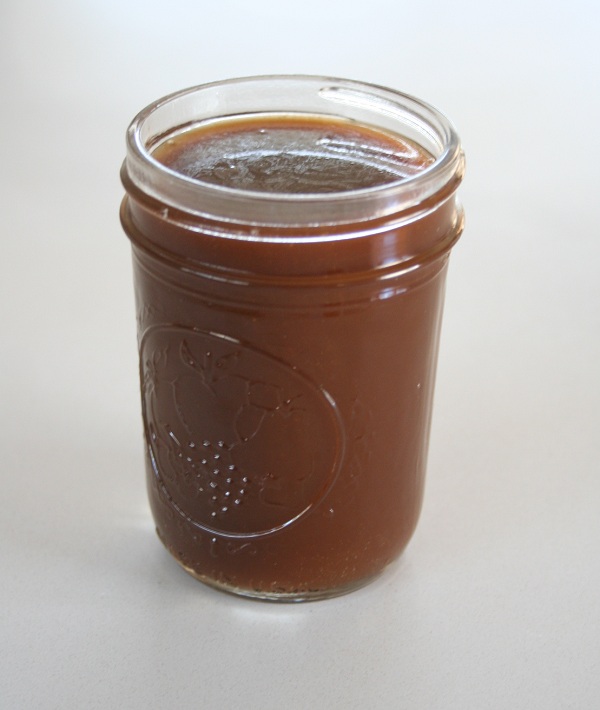 Brown Sugar Caramel Sauce
3/4 cup brown sugar
1 cup heavy whipping cream
4 TB butter
1/8 tsp (I prefer fleur de sel or sea salt)
1 TB vanilla extract
Mix brown sugar, heavy cream, butter and salt in a small saucepan over medium-low heat.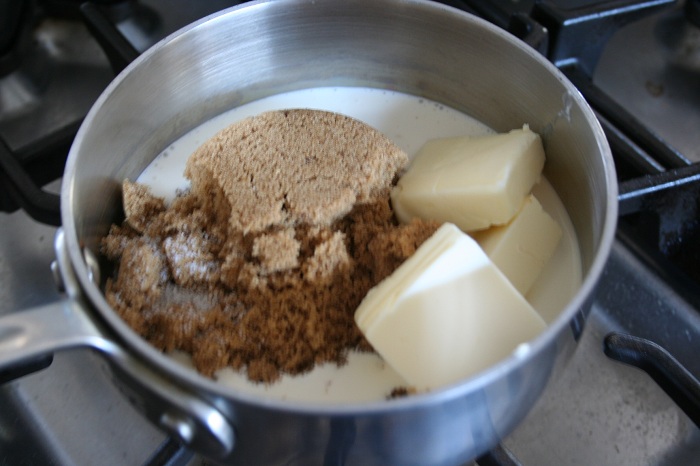 Let mixture cooking, whisking gently for 9-10 minutes until the mixture thickens. Add vanilla extra and cook for 1 more minute. Mixture will thicken more. Turn off heat and cool caramel mixture. Serve when cool or you can store in refrigerator for a few days until ready to use.