First squash Harvest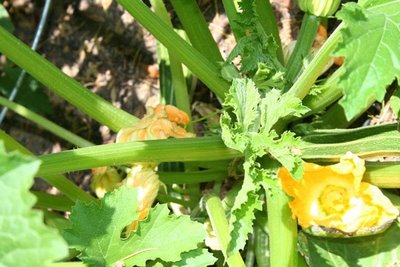 Here is a pic of my cocozelle zucchini. This is a great beginner squash plant. It does not get too big and is a good producer.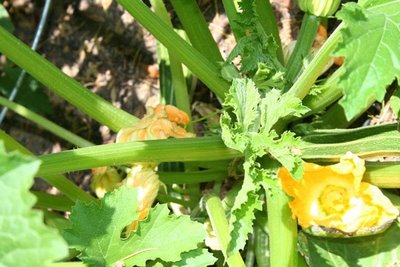 These cocozelle zucchini are between 7-8 inches long.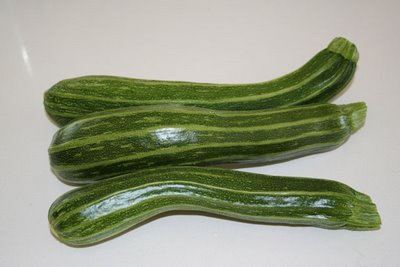 I'll let you know what we do with them tonight but most likely I will just saute them in some olive oil with some garlic and pepper flakes. YUMMY!