FREE Cockerels to a good home (Easter Eggers and Buff Orpingtons)!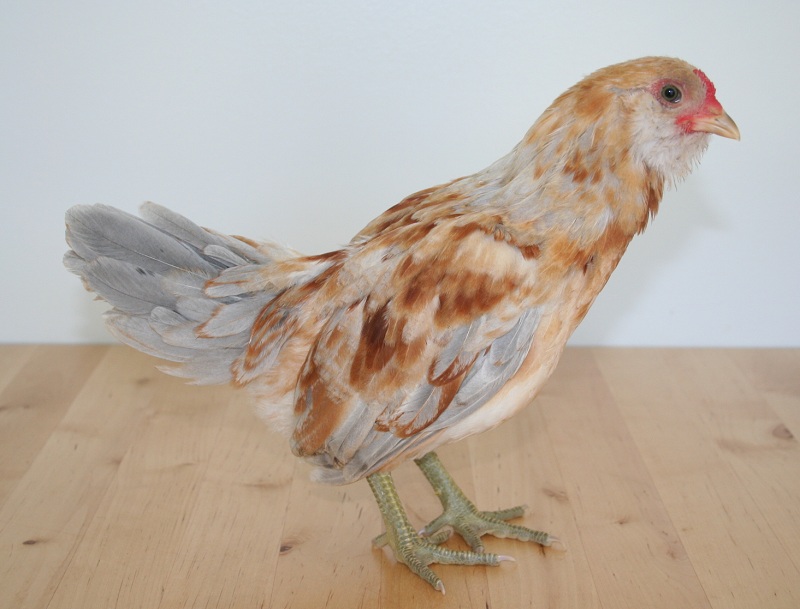 We have some beautiful cockerels looking for a new home. Pick Up only. They would make great pets or be great Roosters to lead your flock.
Unfortunately we are not allowed to keep roosters. They are 6.5 week old Bantam chickens.
We have 2 Easter Eggers.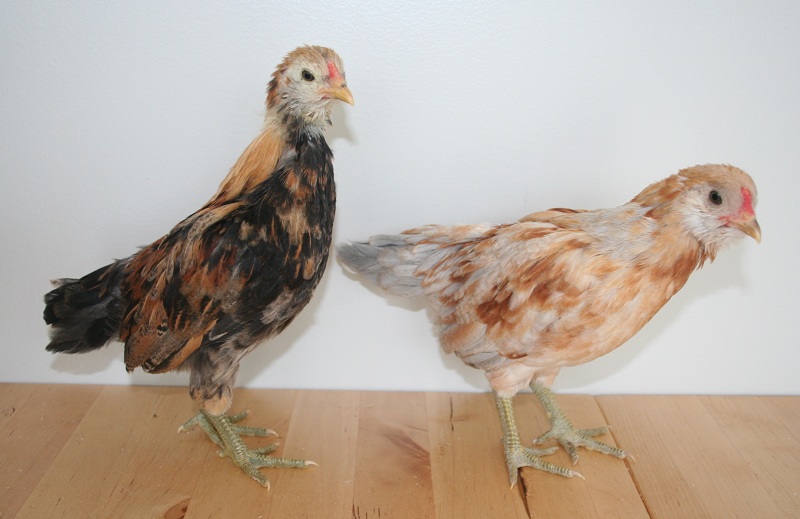 3 Buff Orpingtons: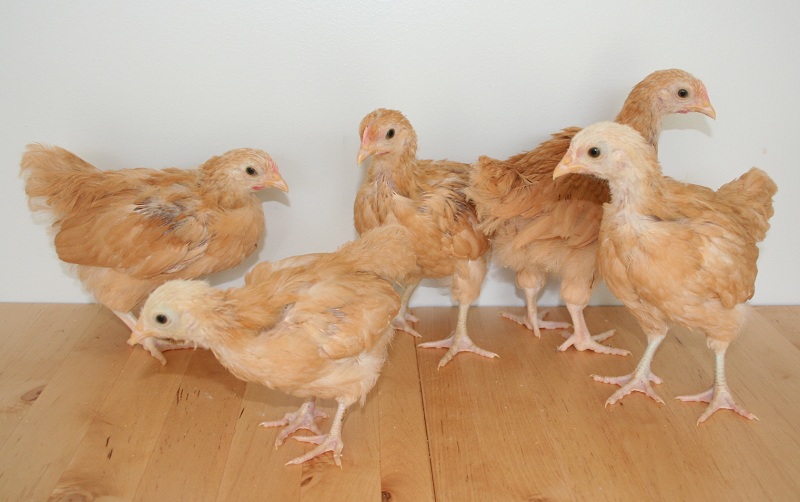 If you are interested in them, please let me know.