Cute Egg Molds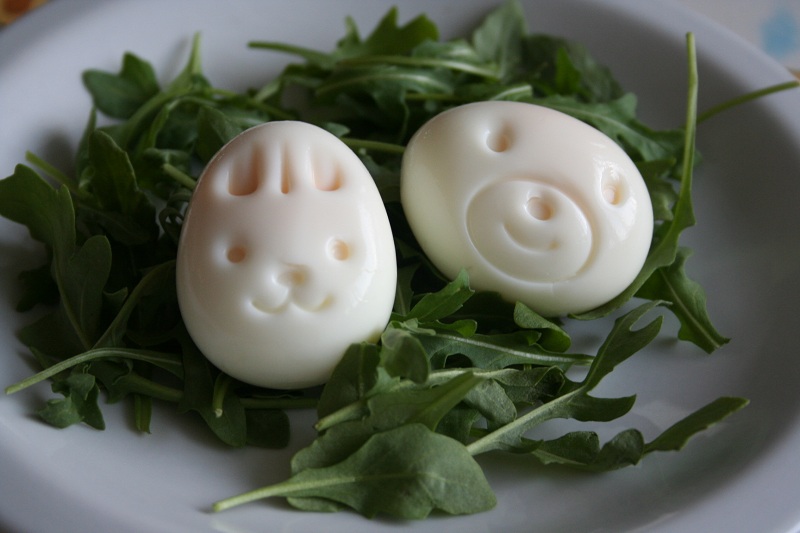 It is springtime and we have an abundance of eggs.  My younger son loves scrambled eggs but I have not been able to get my 4 year old to eat eggs yet.  It is a bummer because the eggs we have are so delicious.
I came across these cute japanese egg molds and thought they would be a great way to get both the boys to eat hardboiled eggs.  Here are some tips on How to Hardboil Farm Fresh Eggs.
How cute are these eggs!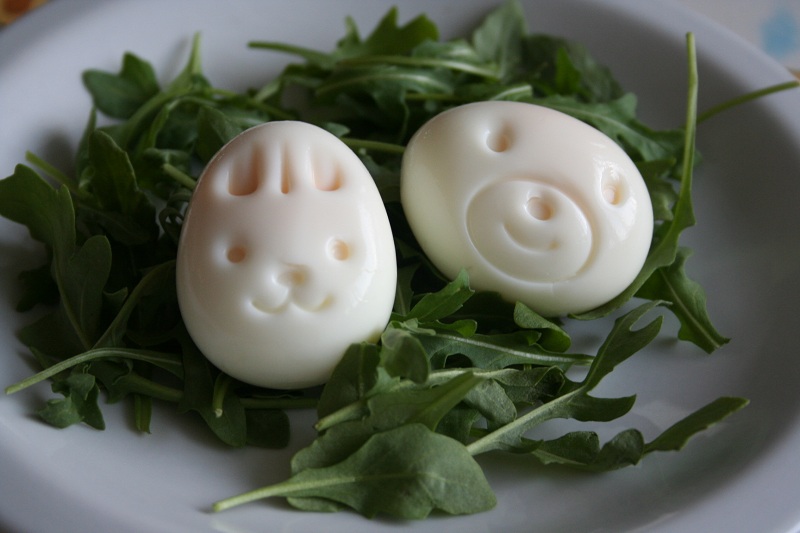 Here are some of the molds I bought.  I found them here:  Rabbit & Bear Egg Mold,  Hello Kitty Egg Mold, and  Fish & Car Egg Mold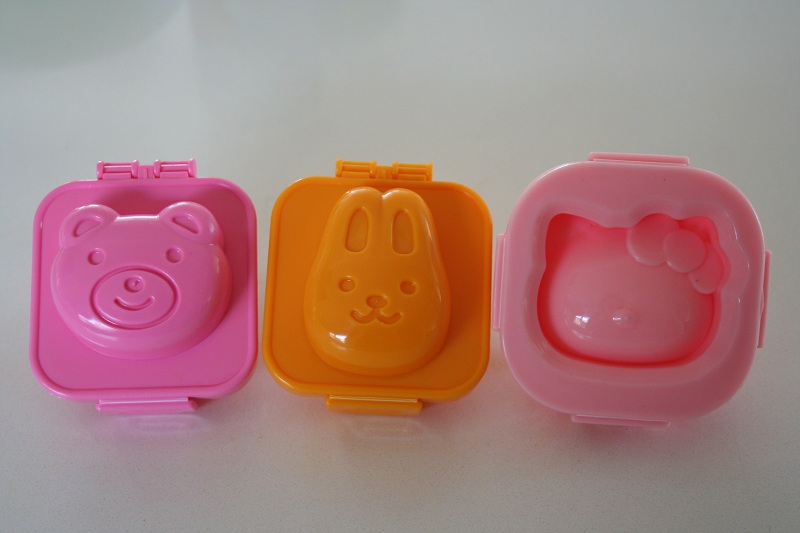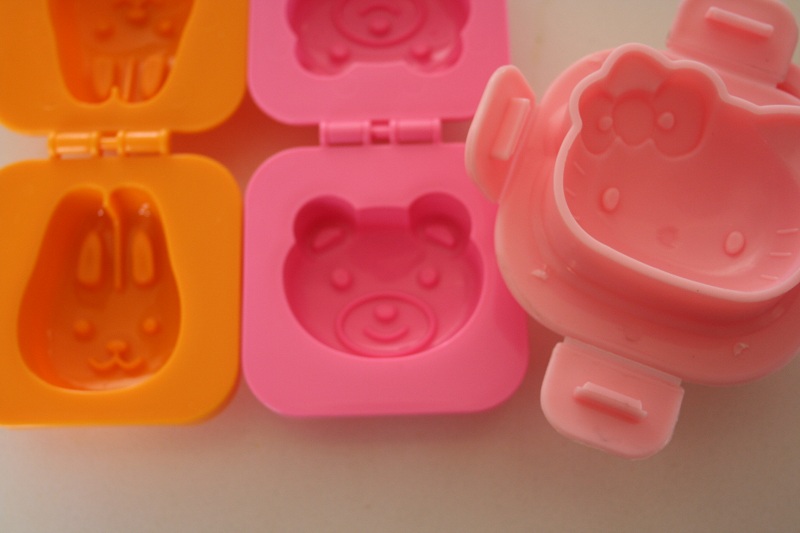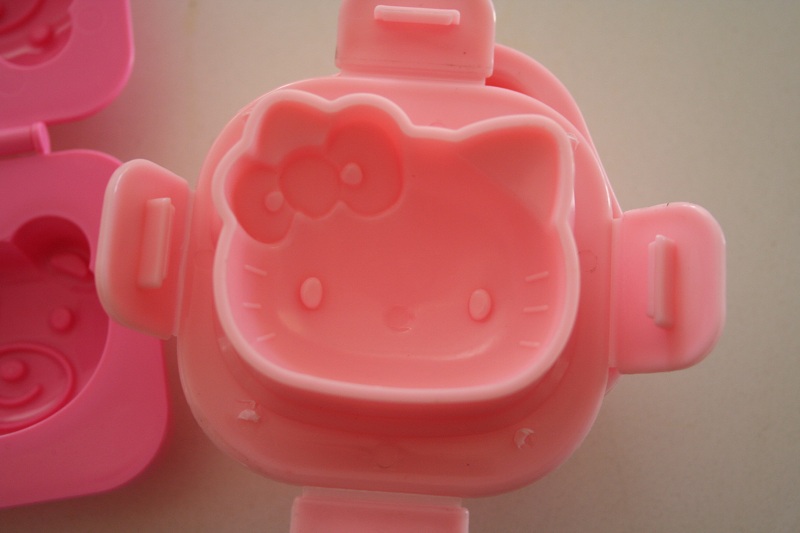 Tip:  The Bunny & Bear molds are a little smaller so they do best with medium size eggs while hello kitty can use a medium or large egg.  Extra large or jumbo eggs may be too big.