Meyer Lemon Bars (Recipe & Pictorial)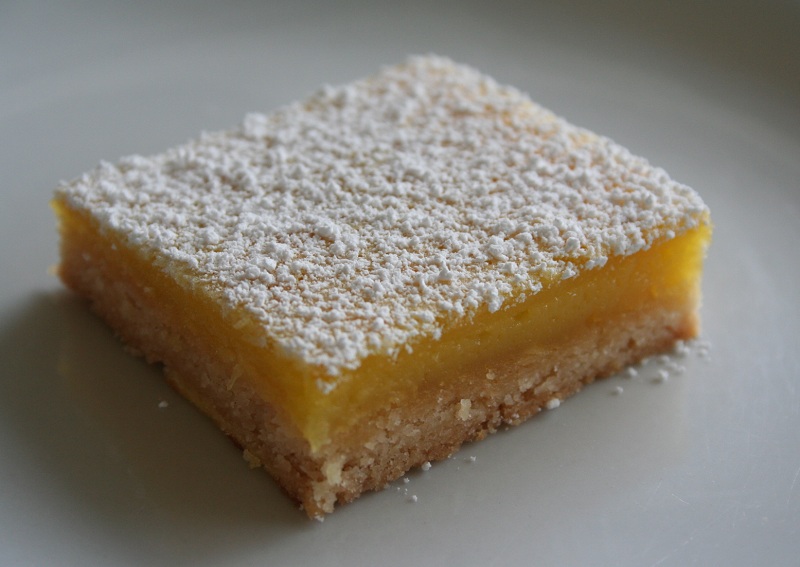 I'm RICH!!!  Rich, I say!
I am rich in meyer lemons and eggs.  The ladies are loving the sun and warm weather and have been laying up a storm and our meyer lemon tree is loaded with golden orbs of deliciousness so don't be annoyed if all of my posts are about eggs or lemons.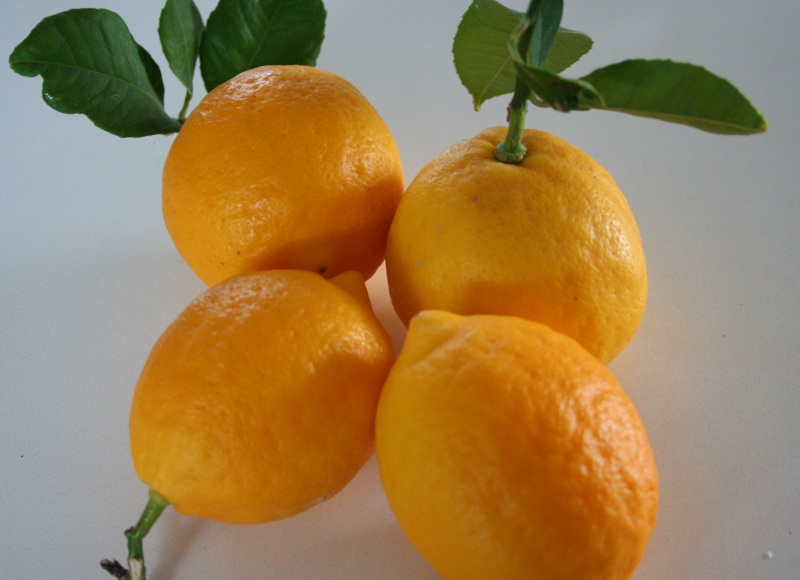 This morning I woke up with a hankering for Lemon Bars.  I love the sweet, tart, creamy filling on top of the crisp shortbread.  So perfect with tea.
Hope you enjoy!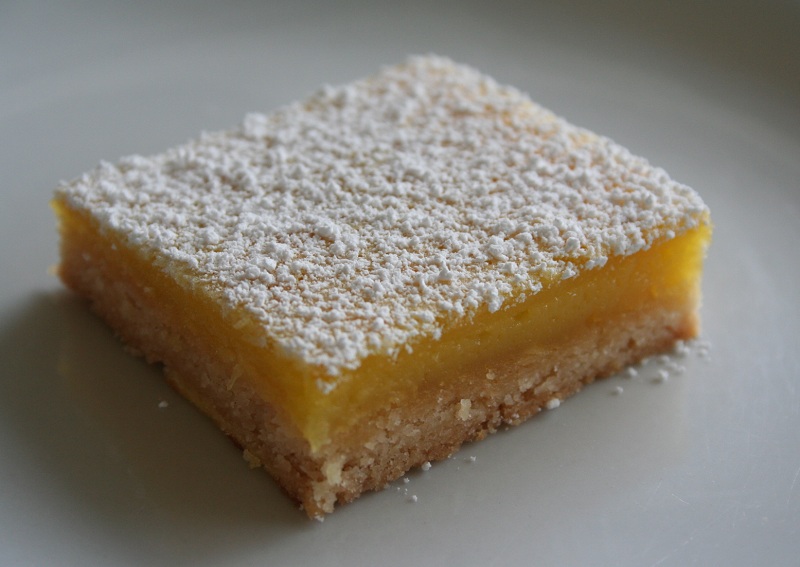 Tammy's Meyer Lemon Bars
Makes about 32 pieces
For the crust:
1/2 pound unsalted butter, at room temperature
1/2 cup granulated sugar
2 cups flour
1/8 teaspoon kosher salt
1 tsp vanilla extract
For the meyer lemon layer:
5 extra-large eggs at room temperature
1 3/4 cups granulated sugar (if using regular lemons use 2 cups)
2 tablespoons grated lemon zest (about 3 lemons)
3/4 cup freshly squeezed meyer lemon juice (about 4-5 lemons)
1/4 cup flour
Confectioners' sugar, for dusting
Preheat the oven to 350°F and grease either 2 8×8 baking pans or 9×13 by 2-inch baking pan and add parchment strips to make it easier to remove the lemon bars and cut them.
For the crust: In a food processor addbutter, sugar, flour and salt and pulse until mixture resembles samp sand. Then add vanilla extra and pulse 4-5 times until mixture clumps up a bit.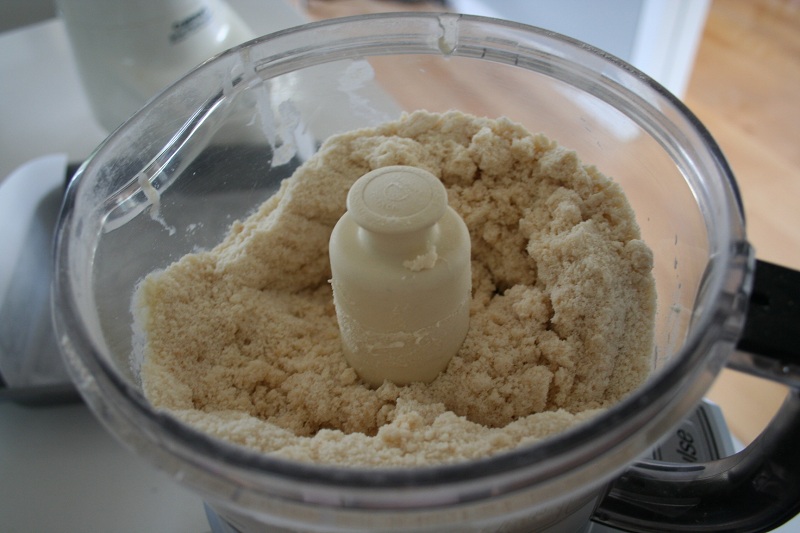 Dump the dough into the greased and parchment pans and flatten either with hands or I like to use this soup spoon with a flat bottom. Build up the edge a bit (like 1/2 inch).
See how crumbly the dough looks…like it is not going to come together…it will!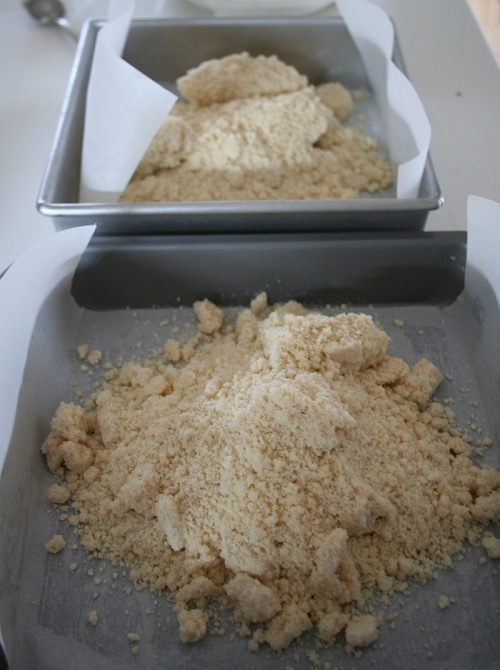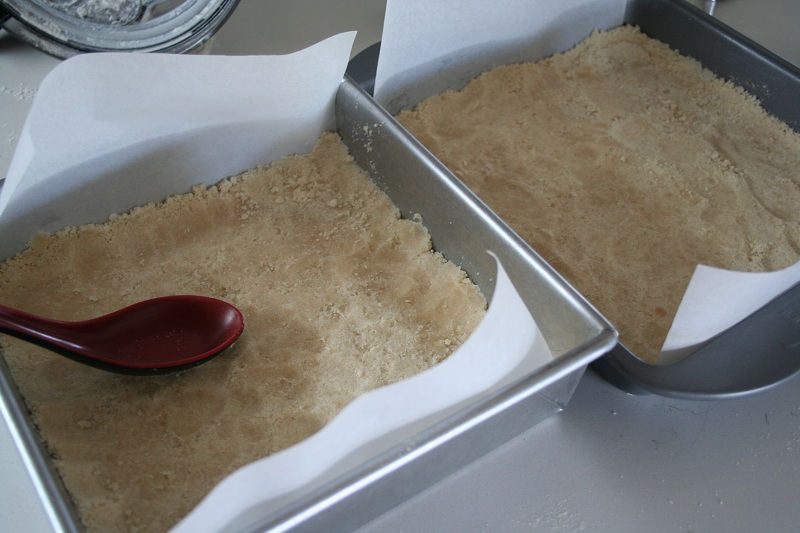 Bake the crust for 17 to 22 minutes, until very lightly browned. Let cool on a wire rack. Leave the oven on.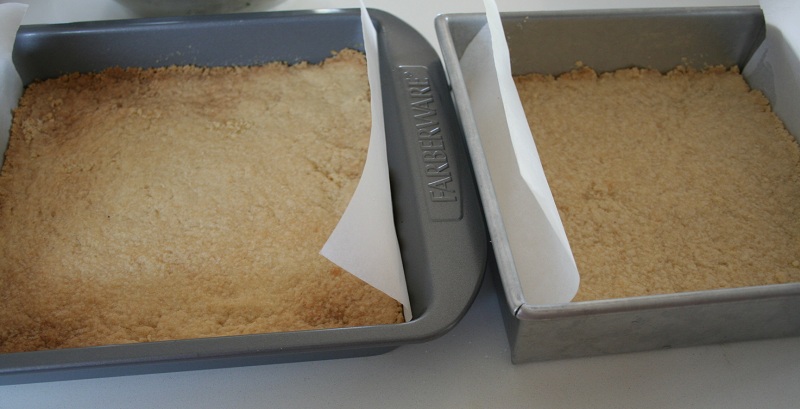 For the lemon layer: whisk together the eggs, sugar, lemon zest, lemon juice, and flour. Be sure to whisk enough so that there are not any lumps of flour.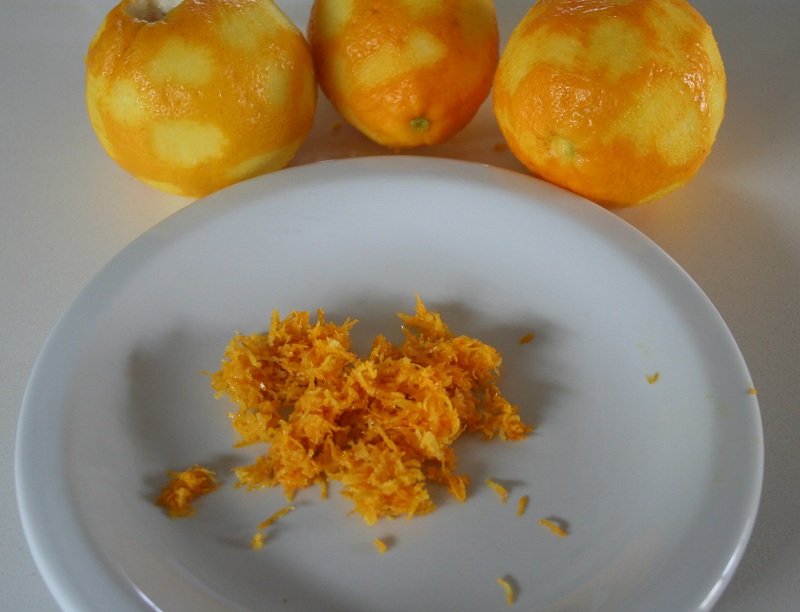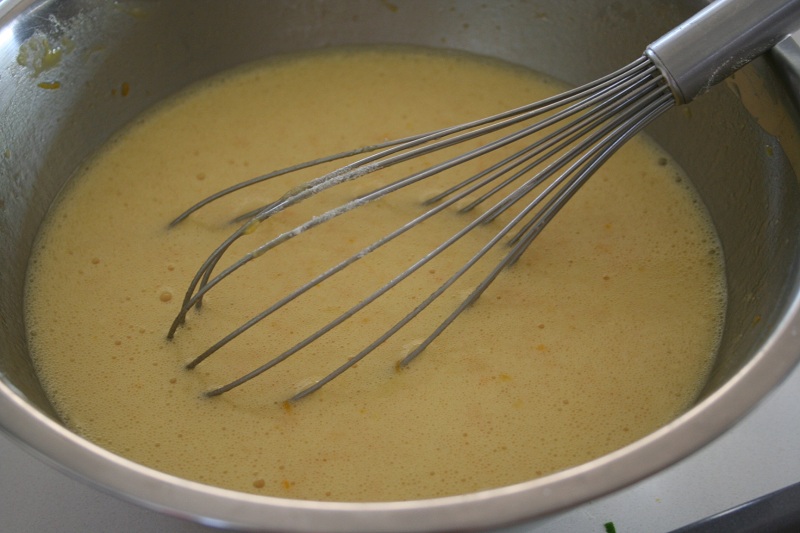 Pour over the crust and bake for 30 to 35 minutes until the filling is set (be sure not to overcook or the texture will get gummy).  Let cool to room temperature.
See how easy it is to pull out the entire pan :)…be sure to cut around the edges first to make sure nothing is sticking to the sides of the pans.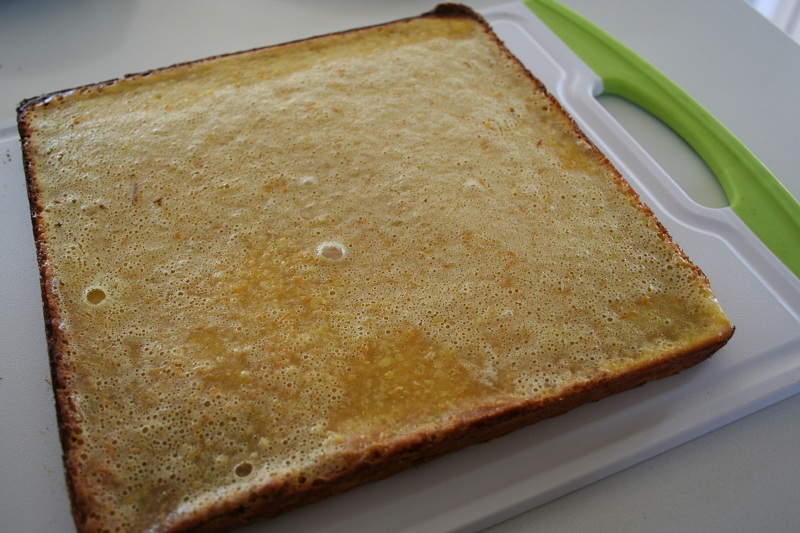 Cut into 2 x 2 inch squares and dust with confectioners' sugar.