Marin Chickens: Meet the new Chicks!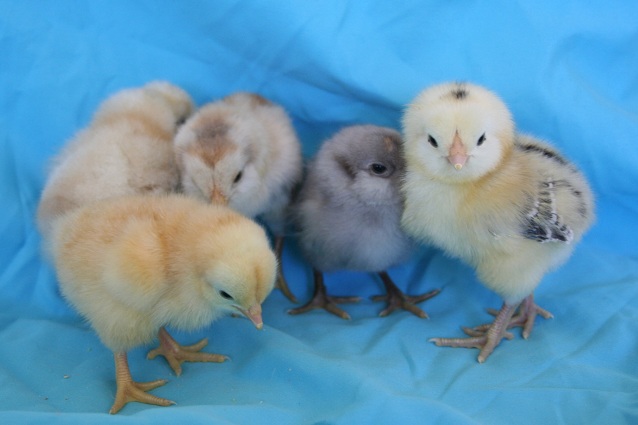 So I thought you might want to meet the babies…
Here is a group picture with the different breeds of chickens.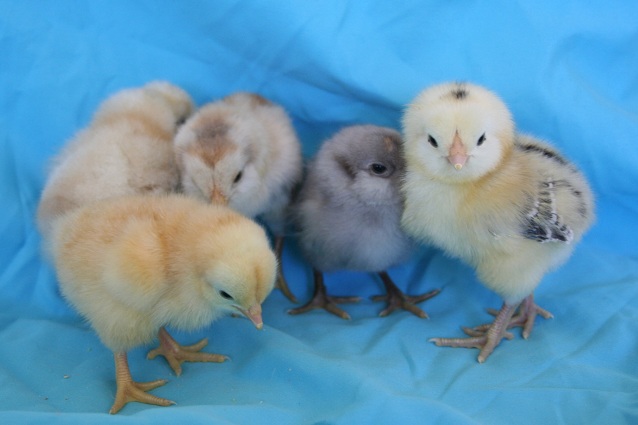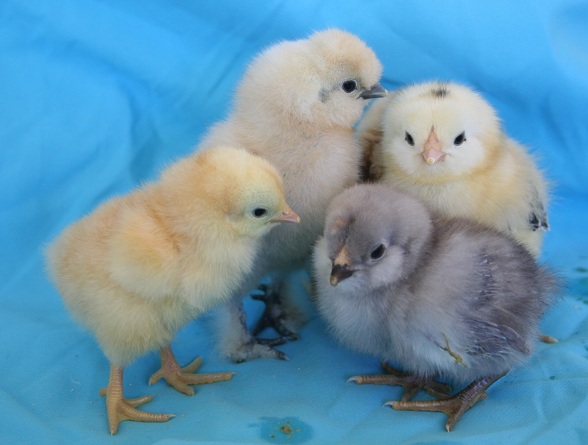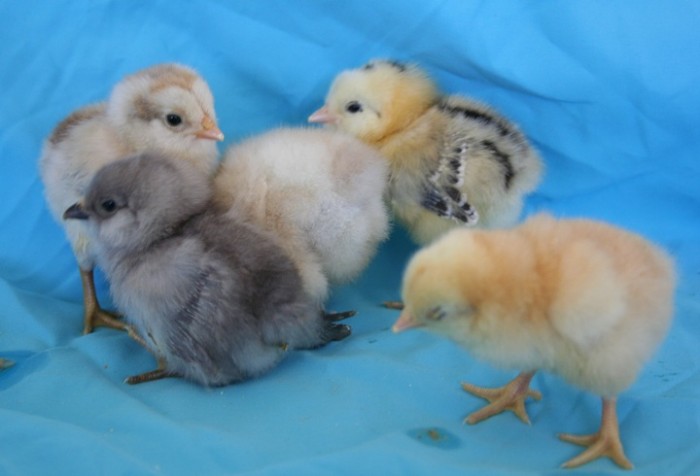 Here are my mystery chicks. I did not order them so I am not sure what they are. When I find out I will let you all know.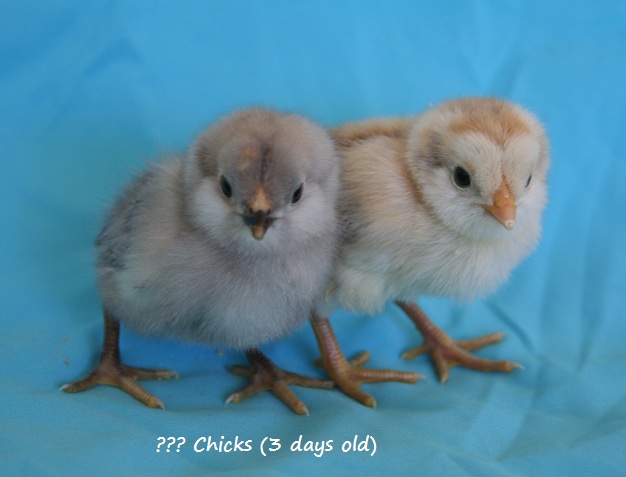 Here are the Ameraucanas. They are also known as Easter Eggers.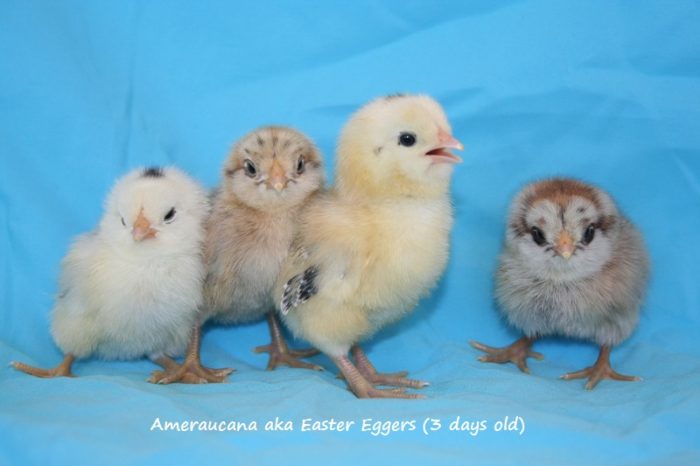 Here are some videos of them: