Farmer's Market Finds: Cowgirl Creamery Gruyere & Brioche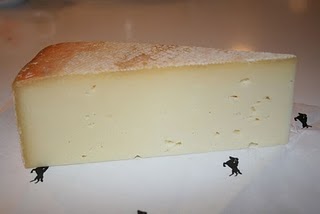 I have been loving my sunday morning visits to the farmer's market.  I find going early when there is still a chill in the air is the best time.  The market is less crowded and the rare finds have not been picked over.  I also get a chance to speak to the farmers and cheesemakers to get their opinions on what vegetable and produce are at their prime.
I am growing a bunch of cauliflower and this week started to harvest some….what to do with 5 heads of cauliflower…?  I made cauliflower soup (recipe in another post)…what now?  Cauliflower au Gratin!  I went over to Cowgirl Creamery and asked if they had a cheese similiar to gruyere.  I was in luck.  The cheese that they were showcasing was their new Gruyere style cheese.
It was lovely in the Cauliflower au gratin (recipe in following post)!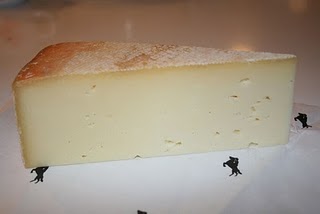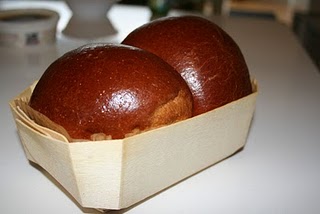 I also bought some brioche and made an amazing french toast.  French toast is my son's favorite!