The Fig Tree Search is On!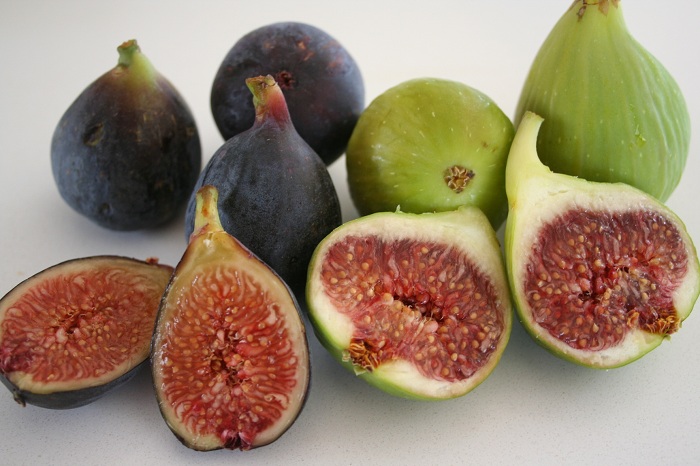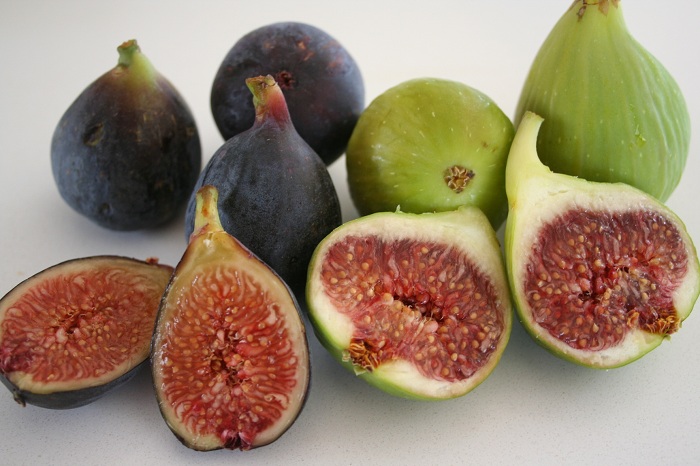 My husband LOVES figs.  He likes that they are not too sweet and loves the crunch of the seeds.  I love figs as well, but heck, I love most fruit.
I grew up with a black mission fig tree in my parents yard but really did not start to appreciate them until the last couple of years.  Now it is time to add a fig tree to our yard and I am having the hardest time deciding what to get.  I only have room for 1 fig tree so all your fig enthusiasts, what would you get?