The fruits of Vietnam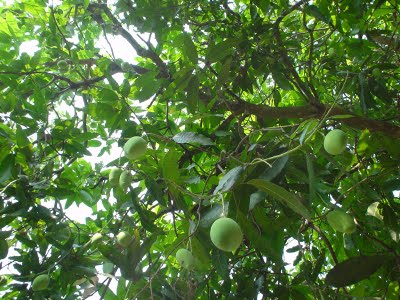 Well, it is officially winter. We had our first low temps of 29 degrees when an "arctic blast" came through. I will post about the damage in another thread.
This cold weather makes me wish to be in the tropics. Here are some pics from our trip to vietnam.
Hanging out under a large Mango tree. This tree had to be at least 40 feet tall and 4 feet wide. It covered half the parking area and we sat here to cool off. There were about 20 other people under the tree.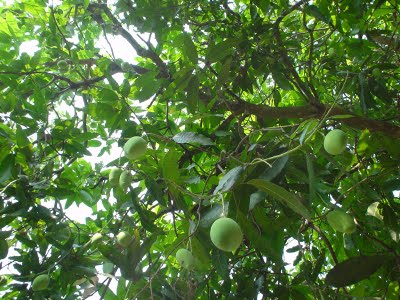 The fresh fruit markets. Notice the durian, mangosteen, longan, dragonfruit, mango and rambutan. Yummy!!