"Wild" arugala and lettuces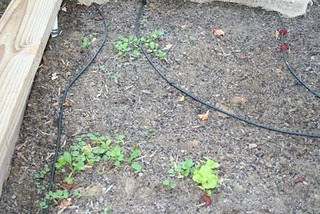 I call this my "wild" arugala and lettuce because we planted it in the late spring but got hit by a hot spell so the plants pretty much just died before we could harvest much. The weather was just too warm and the planted bolted and seeded.
Here is the bed with just a few seedlings of arugala and lettuce emerging from the seeds that fell off the dying plants.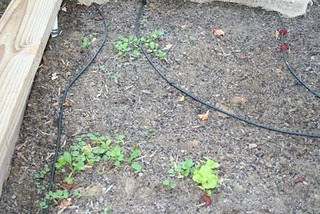 Now look at the garden. We are picking arugala and lettuce daily and feel so great about having a fresh green salad every day. I am now looking for some recipes to make with the arugala because production has gotten out of control.