How To Make Burrata Cheese (Step-by-Step Pictorial)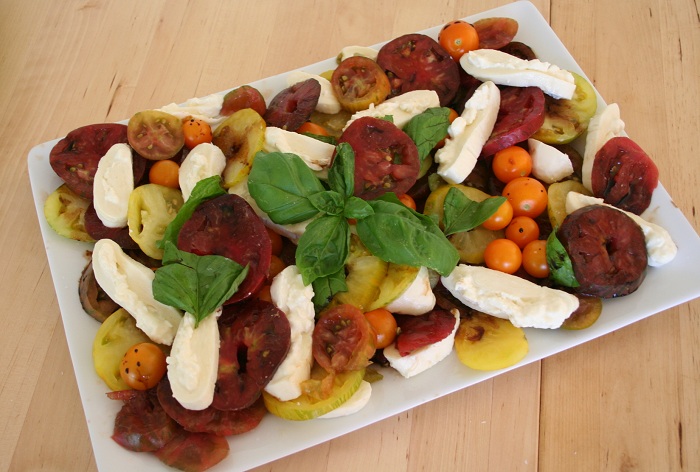 In this previous post I wrote about how much I LOVE getting a weekly milk delivery.  It has inspired me to make cheese! I have made Ricotta Cheese before so I know if you have good instructions and fresh ingredients, not only is it not THAT difficult to make but the end rewards are so HUGE! One of my family's favorite cheese is Burrata.  Burrata is an Italian cheese that is pretty much a mozzarrella pouch filled with a cream mixture.  The terms "burrata" means "buttered" in Italian.  It is like eating fresh mozzarella turned up a notch.
I read a bunch of different recipes and watched a few videos on how to make burrata and here is how I do it.
This is what a Burrata shaped into a purse looks like: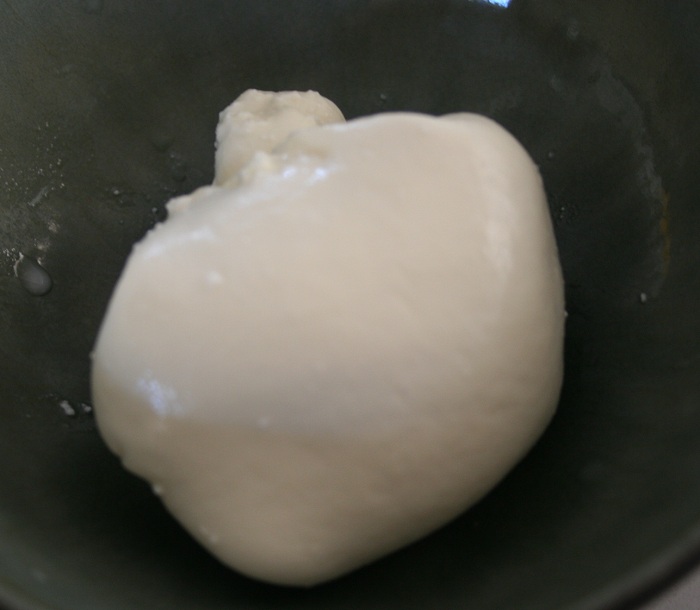 This is what the curds look like before being drained.
Drain the smaller portion of curd that will be used for the filling.
When the curd is heated and stretchy add 1/4 ts of salt and knead it like you would bread.  If it is too hot at first you can use your wooden spoon.  Split the mixture into 2 balls.
Eat immediately or cover tightly with saran wrap and put in refrigerator to eat later.
This is what the final product looks like: