Labneh Tart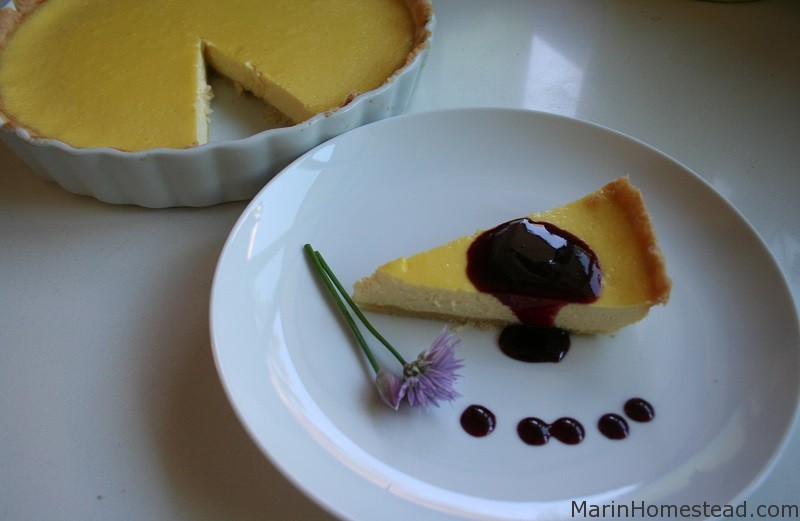 Well I am sure you have read about my weekly yogurt making ritual.  I love making yogurt and if you want to give it a shot, How to Make Yogurt.  It is so simple to do and is so useful in so many ways.
One way to use your excess yogurt is to make Labneh.  Labneh is a strained yogurt that is the consistency of cream cheese.  It is light and tangy and great in spreads….or desserts 🙂  Here is How to Make Labneh.
I found this amazing recipe from Alice Medrich.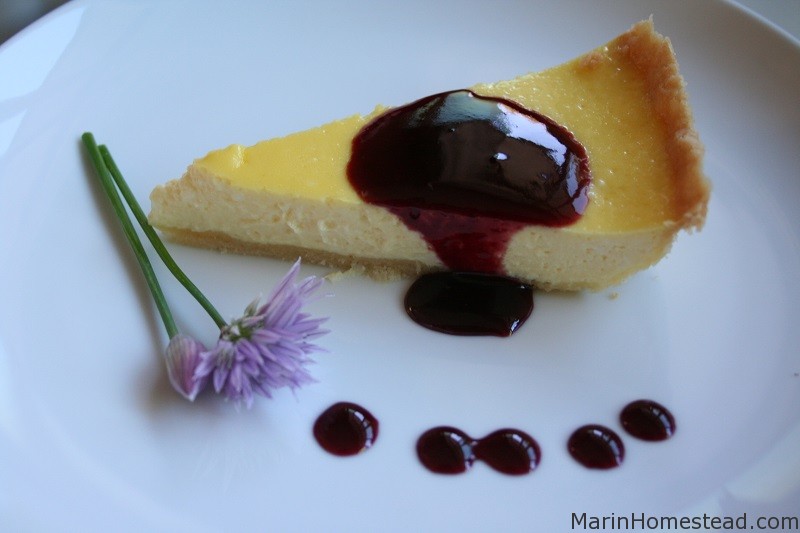 Labneh Tart
SERVES 8
INGREDIENTS
FOR THE CRUST:
1 cup flour
¼ cup sugar
¼ tsp. kosher salt
8 tbsp. unsalted butter, melted
¾ tsp. vanilla extract
FOR THE FILLING:
1 lb. labneh (about 8 cups of yogurt that has been strained)
¼ cup sugar
1 tsp. vanilla extract
⅛ tsp. salt
3 eggs
INSTRUCTIONS
1. Make the crust: Heat oven to 350°. Whisk flour, sugar, and salt in a bowl. Stir in butter and vanilla until dough forms; press into bottom and up sides of a tart pan. Using a fork, prick dough all over. Bake until golden brown about 21-24 minutes. Let cool.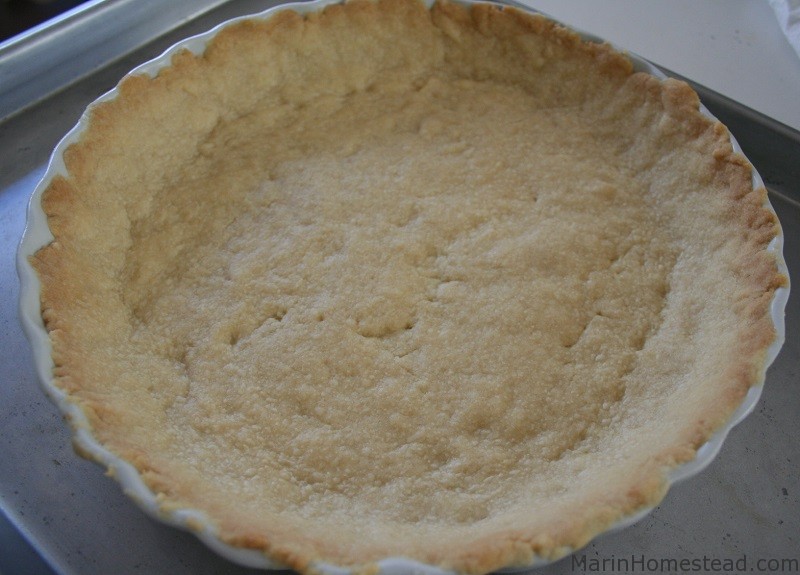 2. Make the filling: Lower oven to 300°. Whisk labneh, sugar, vanilla, salt, and eggs in a bowl until smooth; pour filling into crust. Bake until just set in the center, about 35 minutes. Let cool before serving.
Here is the unbaked tarte.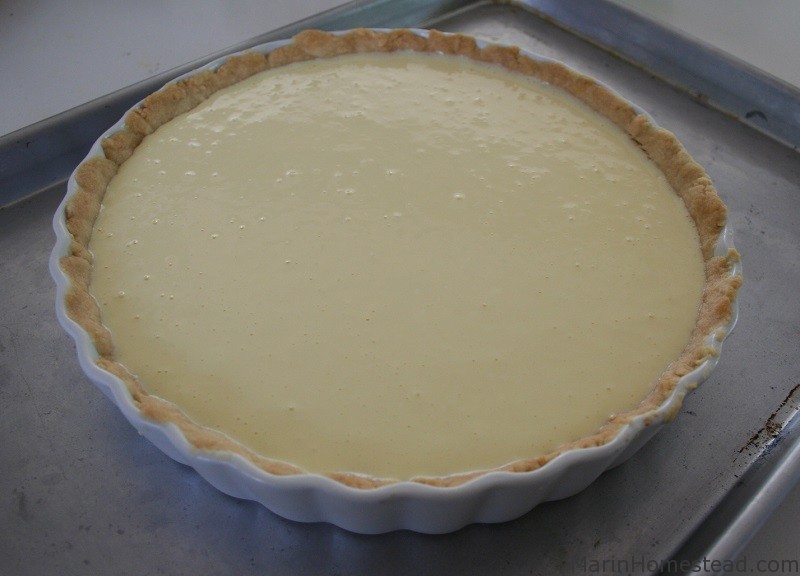 Here is the finished product.  I served it with a blackberry and meyer lemon sauce.