Blueberry Update: Misty & Sunshine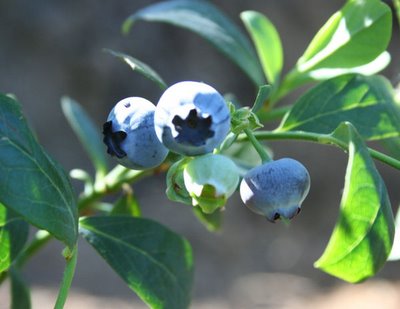 This is my Misty Blueberry. It has an earlier season than the sunshine which is perfect because now I will have an extended blueberry season. If these last the winter I think I will add more blueberries to extend the season even longer. I picked some more blueberries and they are really starting to sweeten up.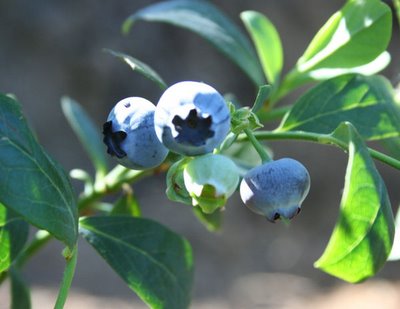 Here is the Sunshine Blueberry. As you can see it is a few weeks behind the Misty blueberry. These should ripen mid-August.