Momofuku Crack Pie Recipe (National Pi Day)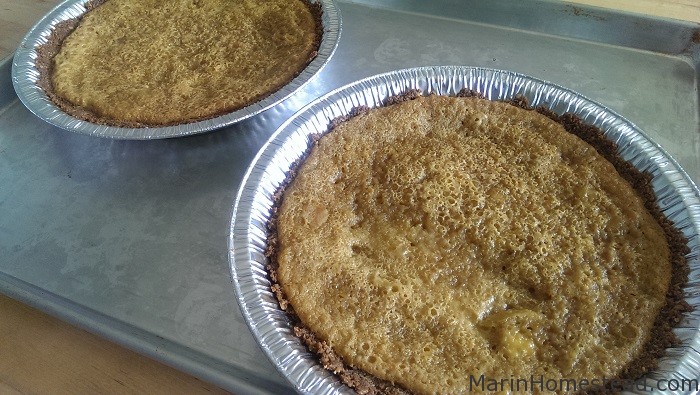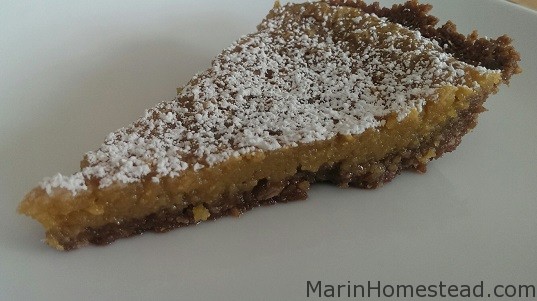 March 14 is National Pi Day.  You may think I have forgotten an "e" but I am talking about Pi, the ratio of the circumference of a circle to its diameter….what better to celebrate National Pi Day than with some PIE!!
You all know my love of pies….I prefer them to cakes and decided to make the pie of all pies, Momofuku Crack Pie.
This recipe seems more difficult than it is.  I have broken down the steps to make it easier for you.
Momofuku Crack Pie (makes 2 pies)
Oatmeal Cookie for Crust
Ingredients
2/3 cup plus 1 tablespoon flour
1/8 teaspoon baking powder
1/8 teaspoon baking soda
1/4 teaspoon salt
1/2 cup softened butter
1/3 cup light brown sugar
3 tablespoons sugar
1 egg
1 cup rolled oats
Directions
1. Heat the oven to 350 degrees.
2. In a medium bowl, sift together the flour, baking powder, baking soda and salt.
3. Cream the butter, brown sugar and sugar until light and fluffy.
4. Mix the egg into the butter mixture until fully incorporated.
5. Add the flour mixture until fully combined then add the oats.
6. Spread the mixture onto a large baking sheet and bake until golden brown and set, about 15 minutes. Remove from heat and cool to the touch on a rack.
7. Crumble the cooled cookie to use in the crust.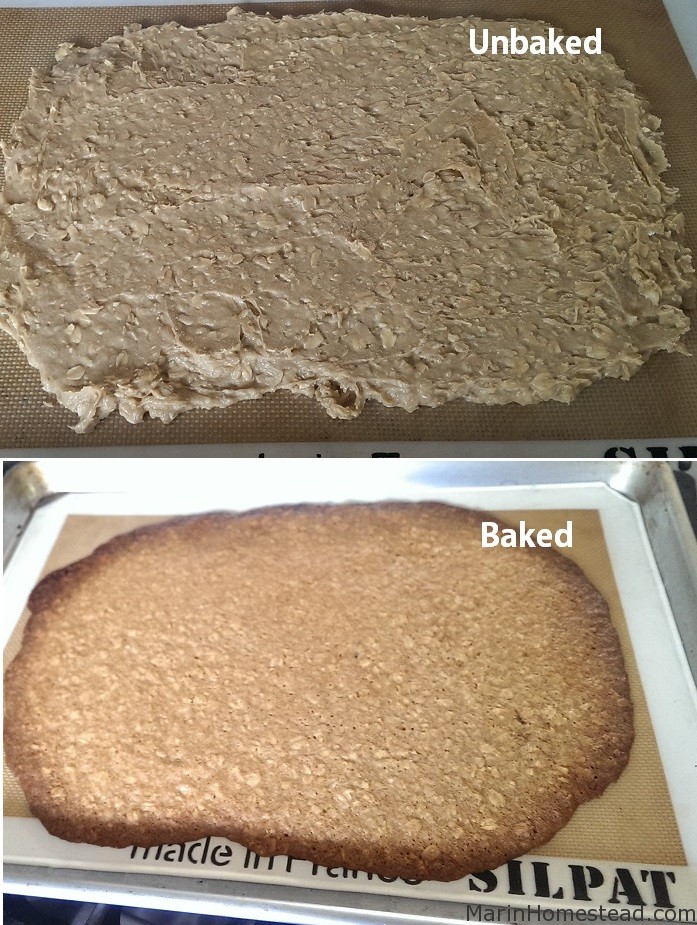 Crust
Ingredients
Crumbled cookie for crust
1/4 cup butter (melted)
1 1/2 tablespoons brown sugar
1/4 teaspoon salt
Directions
1. Combine the crumbled cookie, butter, brown sugar and salt in a food processor and pulse until evenly combined and blended until the consistency of course, wet, sand.
2. Divide the crust between 2 (10-inch) pie tins.
3. Press the crust into each shell to form a thin, even layer along the bottom and
sides of the tins. Set the prepared crusts aside while you prepare the filling.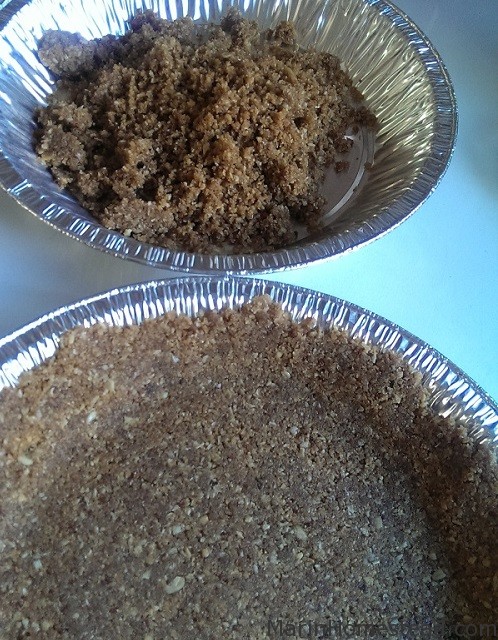 Filling
Ingredients
1 1/2 cups sugar
3/4 cup plus a scant 3 tablespoons light brown sugar
1/4 teaspoon salt
1/3 cup plus 1 teaspoon milk powder
1/4 cup dehydrated corn pulverized into powder (see image below)
1 cup butter, melted
3/4 cup plus a scant 2 tablespoons heavy cream
1 teaspoon vanilla extract
8 egg yolks
2 prepared crusts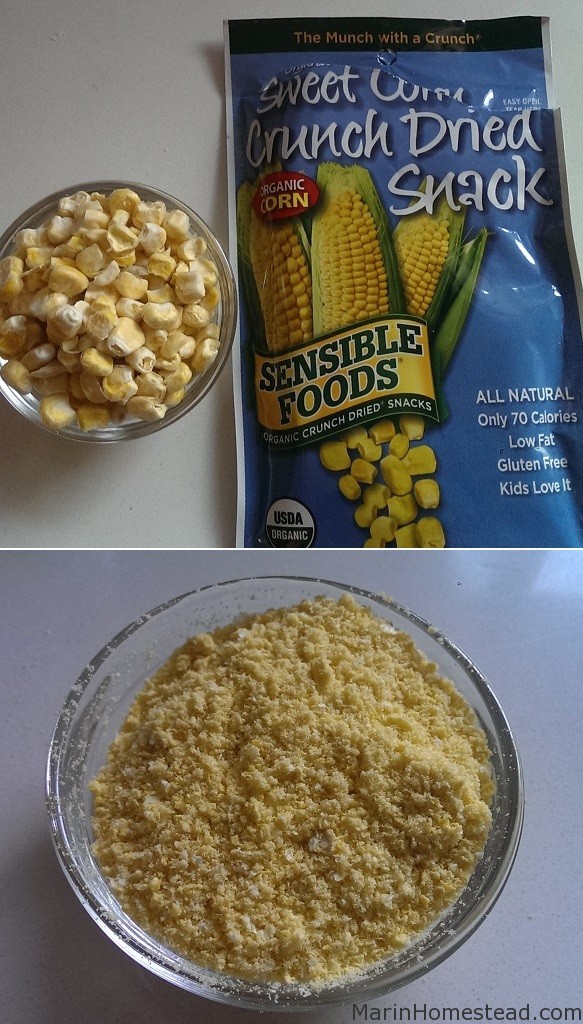 Assembly and Baking
Directions
1. Heat the oven to 350 degrees.
2. In a stand mixer on low speed, mix together sugar, brown sugar, salt, milk powder and dehydrated corn. Add in the melted butter, then the heavy cream and vanilla.
3. Add egg yolks, and mix on low until mixture just combined and glossy.
4. Divide the filling evenly between the 2 prepared pie shells.
5. Bake the pies at 350 degrees for 10 minutes, then lower the temperature to 325 degrees and bake for the remaining 15-20 until the filling is slightly jiggly and golden brown. Remove the pies and cool on a rack.
6. Freeze the cooled pies for at least 3 hours or overnight. (I freeze and save 1 pie for later use). Defrost pie in refrigerator for 1 hour before serving. Dust with powdered sugar before serving.