Microwave Caramel Corn in a Bag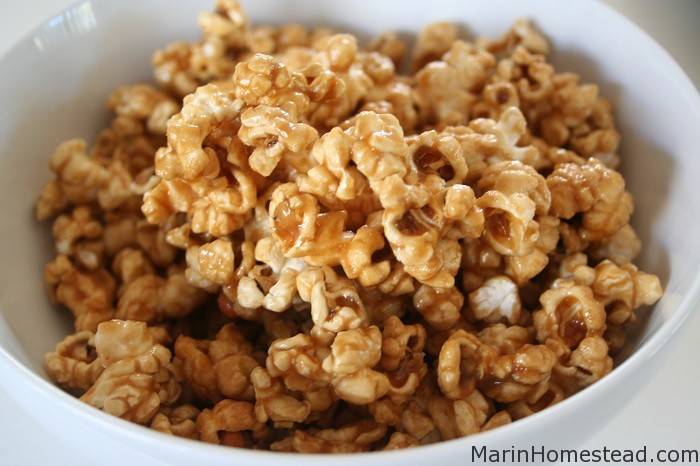 When I was in high school, I took home economics and one of my favorite recipes from my teacher, Mrs. Barsha Elzey, was the microwave caramel corn.  It was so easy to make in a brown paper bag so there was very little mess to clean up.
Gosh, I loved her class!!
Here is the recipe.  Be warned that this is like freaking crack!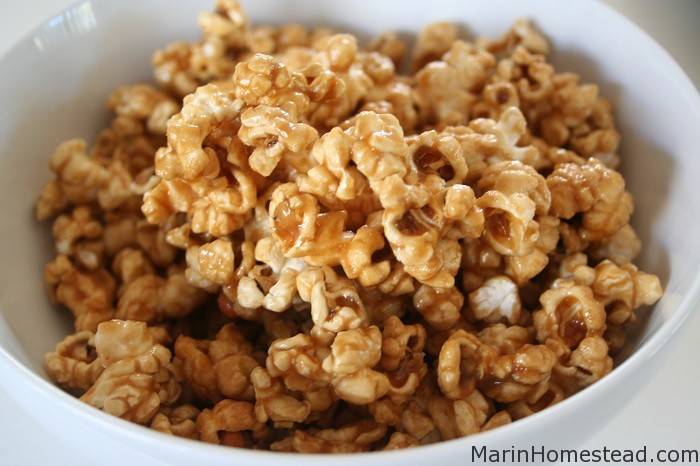 Homemade Caramel Corn in the Microwave
Makes about 4 quarts
Popcorn:
1/2 cup of popcorn kernels
1 TB oil
1/2 tsp salt
1 large brown paper bag
Caramel sauce:
1/2 cup of butter
1 cup brown sugar
1/4 cup corn syrup
1 tsp vanilla extract
1/2 tsp salt
1/2 tsp baking soda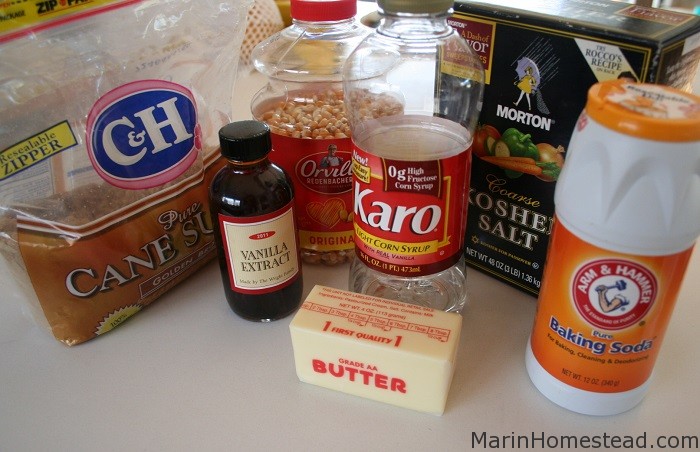 Directions:
1. Pop popcorn in the microwave. For step-by-step tutorial on How to Make Microwave Popcorn, go here!
2. When popcorn has been popped, transfer the popped corn to another brown paper bag. I do this for a couple of reasons. 1. Your original bag is now probably an oily mess and 2. so I can be sure not to include any unpopped kernels.
3. In a microwave safe glass container (I use a 4 cup pyrex and it works perfectly) add butter, brown sugar, salt, and con syrup.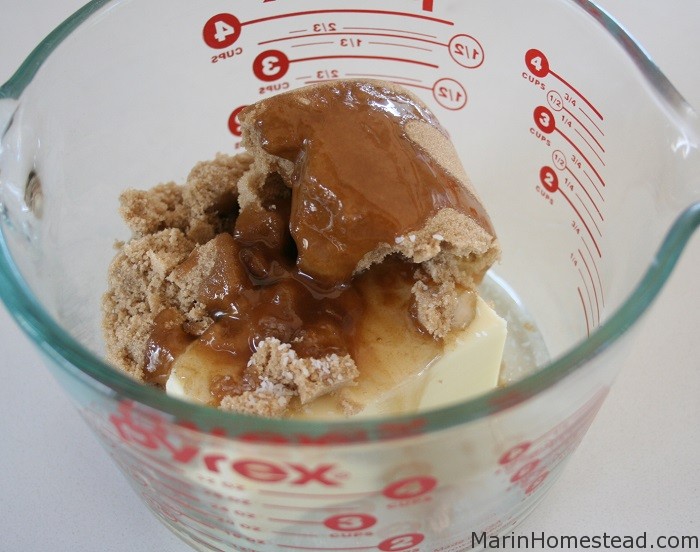 4. Microwave for 2 minutes until butter melted. Then take out and stir and add the vanilla.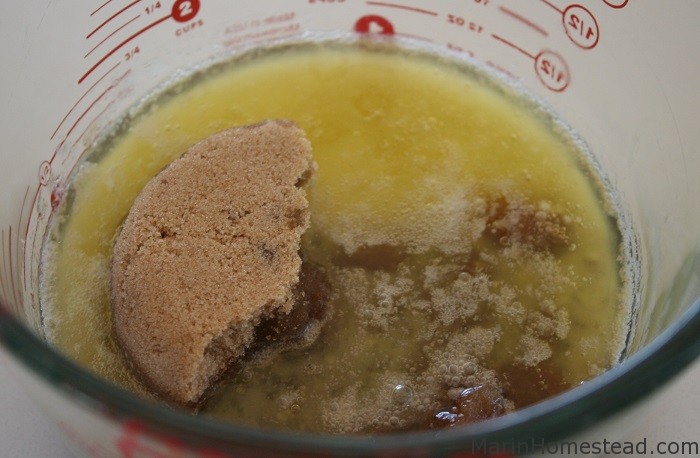 5. Put back in the microwave for 2 minutes. It will be all bubbly like this.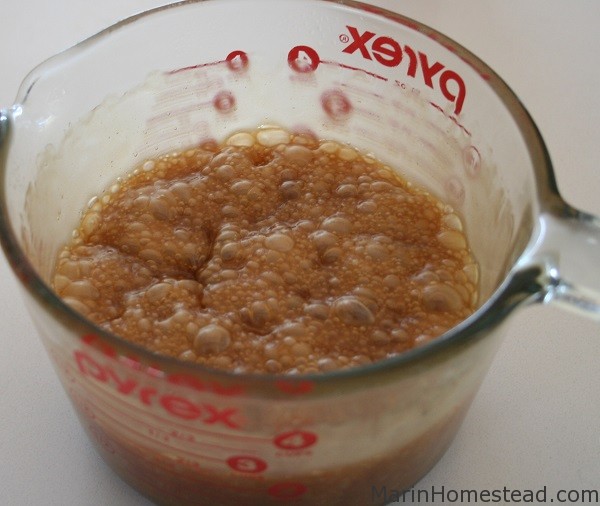 6. Stir in the baking soda.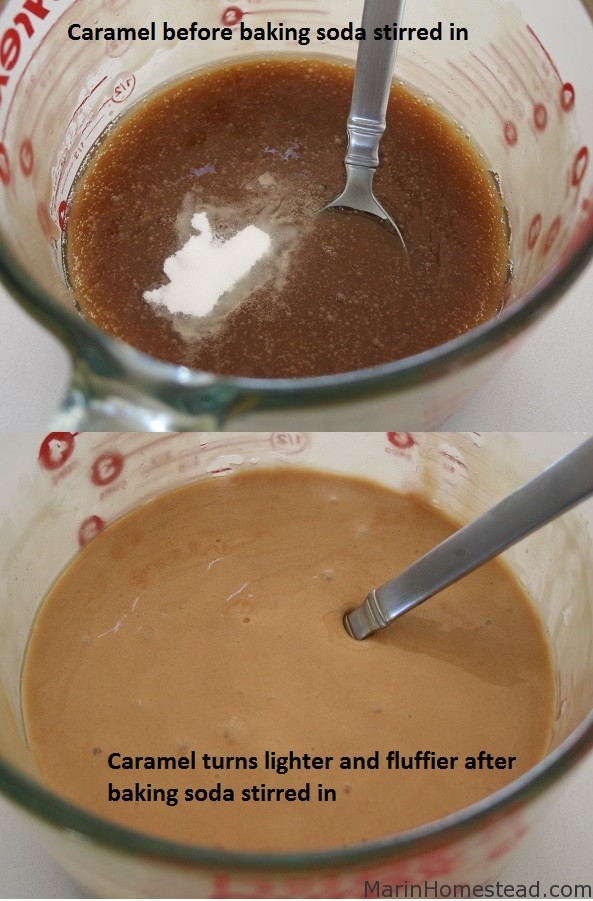 7. Pour over the popcorn in the bag. Close the bag by folding the top over 2-3 times.
8. Put bag with popcorn and caramel back in the microwave and microwave for 1 minute.
9. Take out bag and shake to mix caramel and popcorn.
10. Put bag back in the microwave for 1 more minute.
11. Shake bag again vigorously. Spread caramel corn on a rimmed cookie sheet to cool down (be careful when opening the bag. It can be hot!) and enjoy!!